ILEE Lunch seminar
2023-06-06T12:45:00+02:00
2023-06-06T14:00:00+02:00
When

Jun 06, 2023

from 12:45 PM to 02:00 PM

(Europe/Brussels / UTC200)

Where

S06 - Faculté de sciences, Rue Joseph Grafé

Add event to calendar

iCal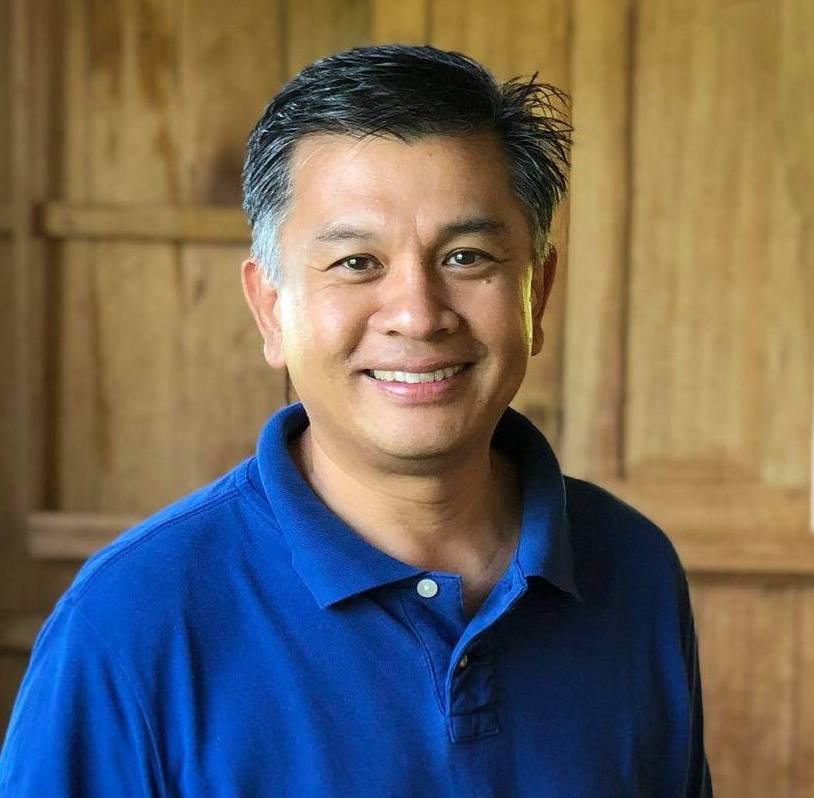 Andrés Ignacio (Population Institute, University of Philippines) is coming to UNamur for a few days to work in the Geography Department. He will present an aspect of a recent project in the Philippines (Province of Bukidnon in the center of Mindanao Island) that had been supported by ARES: LUCID (Land Use Change Impacts and Drivers).
The title of the presentation is "Tracking Land Use Change Impacts on the Land and Its People".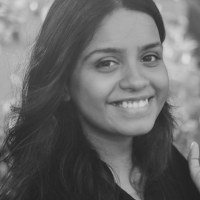 Arunima Sikder (Biology, team F. De Laender) will tell us about her PhD studies on "Testing The Effects of Acclimation on the Impact and Recovery of Synechococcus from Environmental Stress"
Please order before Monday, 10 am by sending your choice to carolin.mayer@unamur.be