ILEE lunch seminar
2022-06-14T12:15:00+02:00
2022-06-14T13:30:00+02:00
When

Jun 14, 2022

from 12:15 PM to 01:30 PM

(Europe/Brussels / UTC200)

Where

B33, Biology, 3rd floor

Add event to calendar

iCal
Attention: we start at 12h15 already!!
Speakers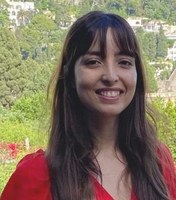 Omayma Missawi (URBE, Biology)
just joined the team of Patrick Kestemont to continue her research on Microplastics (see
Omayma Missawi (researchgate.net)
. She will tell us more about her former research and about her new project on the influence of microplastics exposure on the establishment of the host/microbial crosstalk in the gut in interaction with the immune system in zebrafish

Please order your sandwich before Monday 13th, 18h!!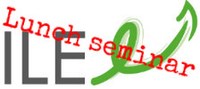 carolin.mayer@unamur.be